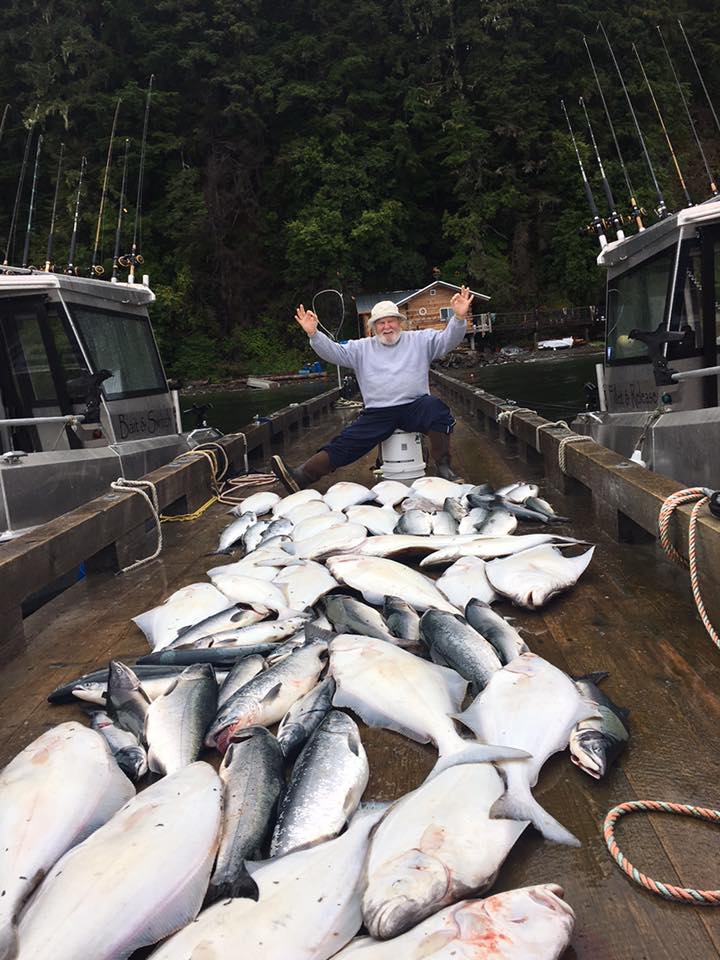 Long before he began writing novels, Neal Dastrup was working from early morning to late night, going door-to-door to build up his insurance business and provide an income for his growing family. His focus on family, faith and work have always been at the forefront and time to write novels only presented itself in his later years.
Neal Dastrup was born in Salina, Utah, a small town in south-central Utah. His family moved around the state from time-to-time, allowing him and his siblings to increase friendships and have new experiences during their formative years. During high school, he was active in sports, attaining all-state honors in basketball and baseball as well as all-region mention in football. In 1966-1968, he served a two-year LDS mission, then joined the National Guard during the Vietnam war (military police). Simultaneous to his military service, he received his college education at Dixie State and Brigham Young Universities.
During his college years, he founded Utah Varsity Magazine, a sports publication that was published for 6-years. He has also owned a clothing store and sold real estate. After marrying the former Brenda Skousen, however, he decided it was time to settle down and earn a living; so in 1974, he began a 45+ year career selling insurance. His business, Neal Dastrup Insurance, Inc., now has 7 locations throughout central Utah. In 1995, he opened an automobile dealership, Dastrup Auto, Inc., as a hobby. His sons and sons-in-law are all currently owners of their own offices of the insurance agency or auto dealership. Dastrup Auto is now one of Central Utah's premier used car dealerships and has long been a business instead of a hobby.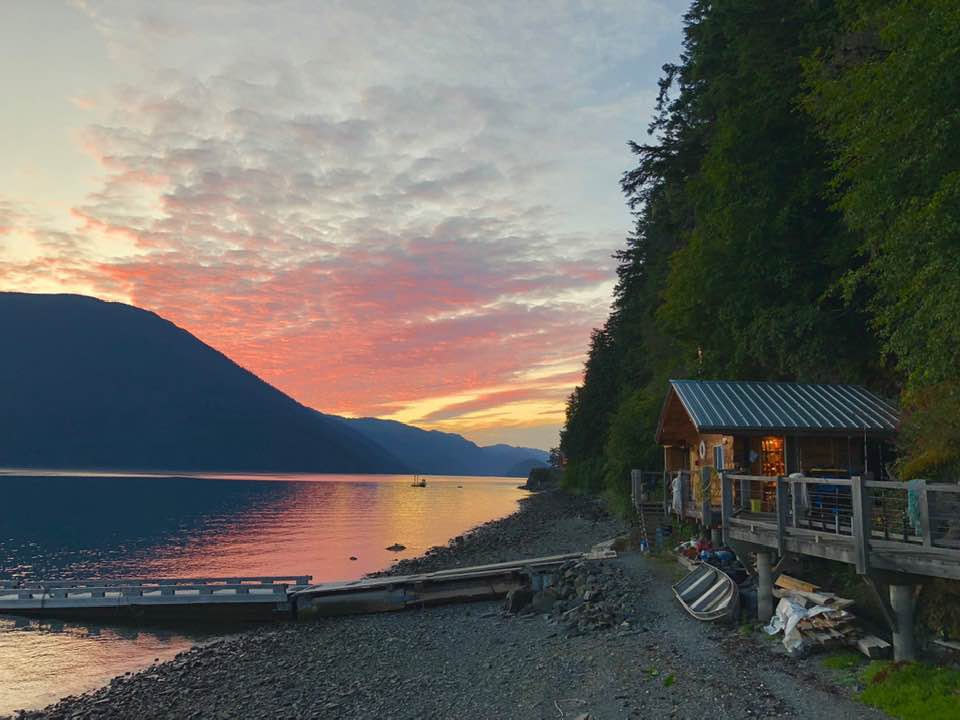 In 2012, Dastrup purchased ground in Excursion Inlet, Alaska, where he, his wife and 7 children built the Alaskan Bear Lodge, a full service fishing operation for family, friends and guests. It was during this time, he wrote his first book, My Implausible Memoirs (a humorous collection of short stories), followed by his first novel, The Icy Strait. Every year thereafter, a new novel has been completed and published: Red Rock Rendezvous, The Saga of Carlos Delgado and The Felon. He is currently working on a new action adventure detailing the rocky life and times of an Agent Orange/PTSD victim from the Vietnam era.
Neal Dastrup has been a life-long coach (basketball, baseball and football – but mostly basketball) and he is proud that his sons and sons-in-law are following in his footsteps. He and his wife, Brenda, are active in their LDS faith and live on a 120-acre ranch in Provo Canyon. They now spend much of their time following their 23 grandchildren from one sporting event to the next.